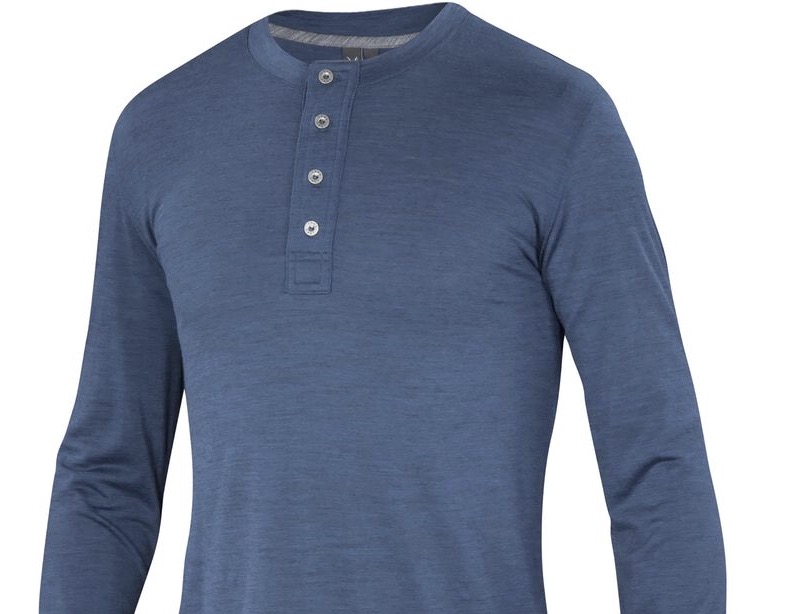 Traveling over the years I have learned one key to packing light is selecting attire that meets these criteria: (1) high quality and performance, (2) versatility, and (3) easy maintenance. With these criteria in mind, my packing list for this trip includes:
BOTTOMS
1 pair quick dry nylon convertible pants, mocha (Ex Officio)
1 pair merino wool pants, black (Ice Breaker Escape)
1 pair quick dry nylon shorts, sage (Gramici)
TOPS
1 merino wool short sleeve t-shirt, light gray (Ice Breaker)
1 merino wool short sleeve t-shirt, mocha (Ice Breaker)
1 merino wool long sleeve henly shirt, dark blue (Ibex)
1 insulating layer, dark blue (Marmot DriClime Wind Shirt)
1 waterproof shell, dark blue (Marmot)
ACCESSORIES
2 pairs merino wool hiking socks (Darn Tough)
2 pairs underwear (Ex Officio Give-n-Go)
1 merino wool Buff, blue
1 extra large bandana, blue
1 pair UV protection sleeves, light grey
1 brimmed cap
1 fleece lined wool knit cap
1 pair lightweight fleece gloves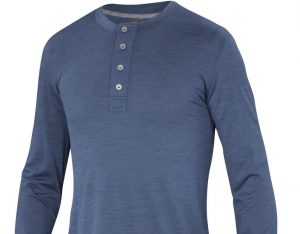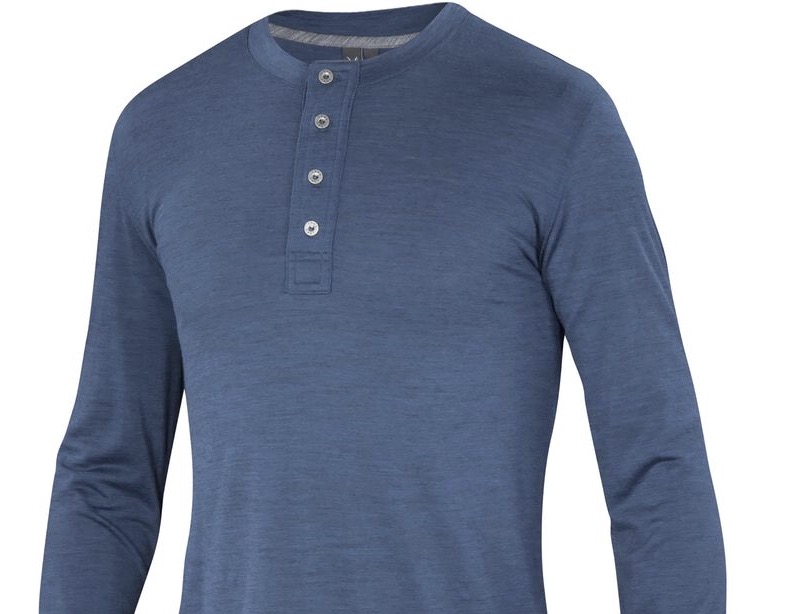 All of the items on the list are the highest quality I could afford. Taking fewer items means I need every item to be durable and they have to perform well in a variety of conditions. Not to mention, I want it to look good because I know I will be going from camp to hostel to hotel, cooking in the wilderness and eating in restaurants, taking tours and going to shows.
Versatility refers to both (a) the ability to layer and (b) the ability to mix and match. For example, I can wear either pair of pants alone or I can wear the wool pants under the nylon pants as leggings (long johns). Layering tops could include all four layers – short sleeve merino wool, long sleeve merino wool, insulating wind shirt, and rain shell – or a number of combinations of these.
The colors are intentionally kept within a very limited palette to make it easy to mix and match. Basically, I can wear any of the bottoms with any combination of the tops.
The UV sleeves can turn a short sleeve shirt into (what appears to be) a long sleeve shirt in an instant. They can also be worn under my long sleeve shirt for extra warmth.
I wear my Buff as a light-weight knit cap, a neck gaitor (scarf), or up over my face when it gets nippy.
Another characteristic common to all of the items is easy maintenance and quick drying. Laundry is done one piece at a time in the sink at hotel or hostel. Drying is a 3-step process — (1) wring out as much water as possible, (2) roll up in a towel to wring out a bit more moisture, (3) hand up to dry overnight. This is the process that makes it possible to bring only two pairs of underwear and two pairs of socks.
I often use the same packing list when I am traveling by air. All of the clothing, plus toiletries, laptop and other electronics fit easily in my Tom Bihn Synapse 25, which fits easily under the seat in front of me on the plane so I don't have to scramble for overhead space.
On this trek I am carrying an Osprey Exos 58 with everything on the list fitting easily in a 10L Outdoor Research Ultralight Dry Sack.
Look for a separate blog post soon about my walking shoes.