Monday morning drive from Akureyri to Dalvik to catch the 9:00 o'clock ferry to the island of Grimsey; the only place in Iceland that extends into the Arctic Circle.
Rough 3-hour ferry ride, not ideal for anyone prone to sea sickness. There were several such people on board. Did not envy the young woman in charge of clean-up.
Grimsey is situated 40 km north of the mainland. The island is small – just five square kilometers – with a population of 70-80 people. Birds outnumber the people by about 10,000 to one.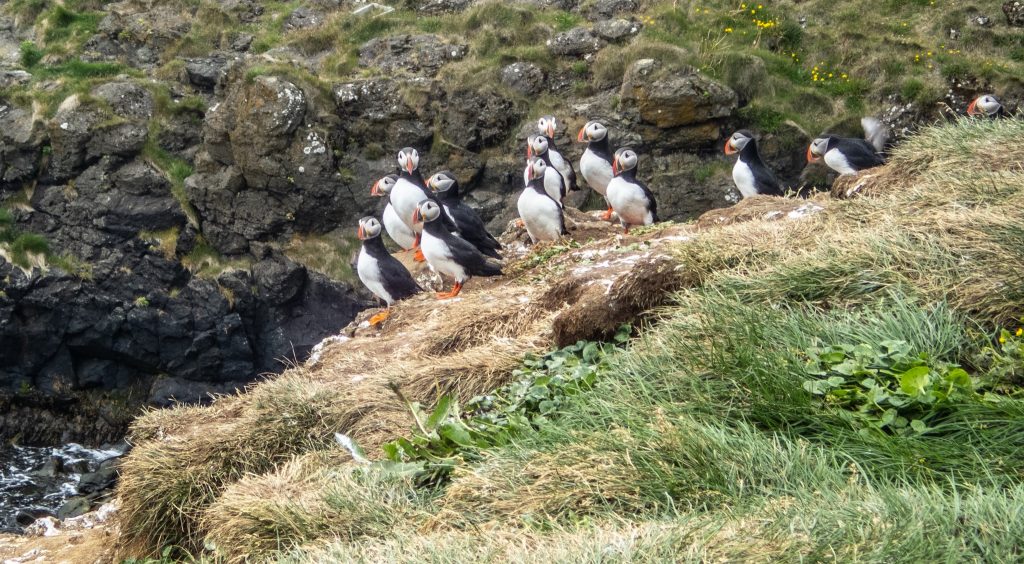 Read More…