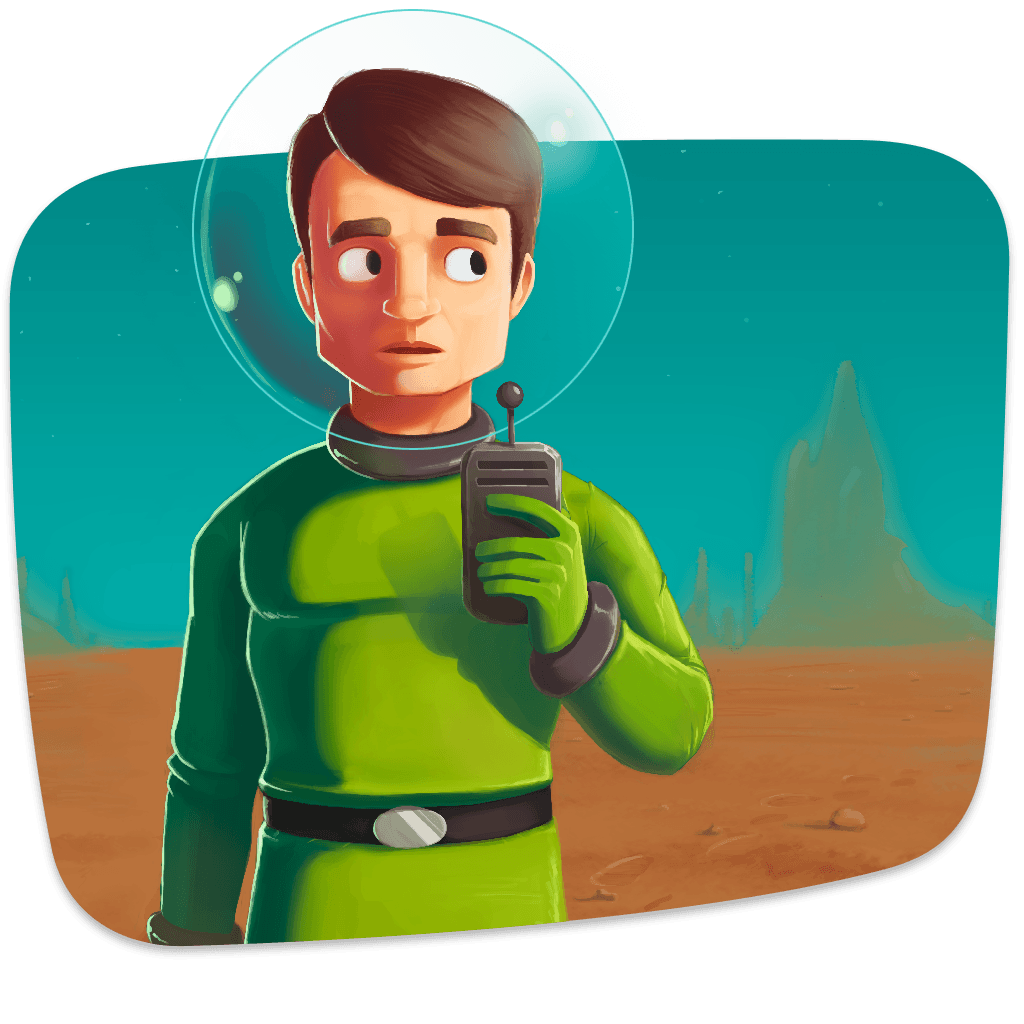 Do you feel a tingling in your fingertips? ... It's that irresistible urge to contact me.
Do you want to schedule private training?
Do you have questions about an upcoming course?
Do you have questions about gear or need a quote?
Do you have comments or suggestions regarding how I can be of greater service to you and others?
Or just want to say hello?
I am looking forward to hearing from you and hope to have an opportunity to serve you. I may be wandering around the globe somewhere or dangling from a rope right now, but I promise to reply as soon as I can.