Private Instruction and Coaching
If our course schedule or objectives do not align with yours, consider private instruction and mentoring. You will receive the utmost in personal attention and have the ability to progress at your own pace.   BENEFITS TO YOU

Retrievable Rigging Workshop (Ghosting)
September 23 @ 8:00 am

-

5:00 pm

GMT-0700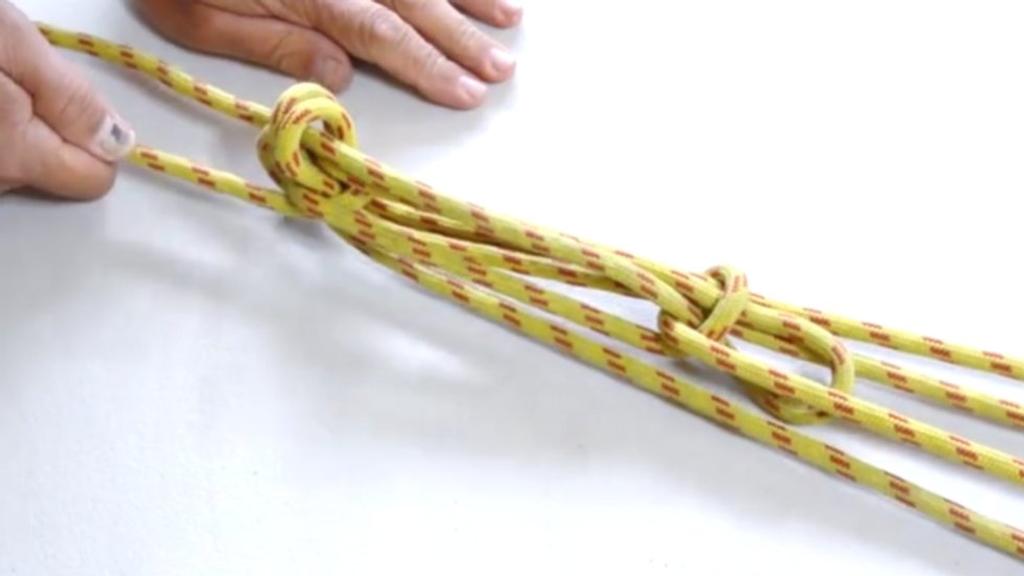 Retrievable rigging, also known as "ghosting" is a great skill to have to navigate the desert canyons of the American Southwest. Exploration of undocumented routes, gear loss, gear damage, mitigation of ropes stuck due to poor anchor location and rock groove prevention are just some of the reasons to have these rigging tools in your tool box.
In this workshop, we will cover:
* When to to use Retrievable Rigging
* How to mitigate its inherited risks
* What group dynamics and skills favors this type of rigging
Various known implementations, advantages and disadvantages of each one of them:
* Toggle Sticks
* CEM Knots
* Macrame Knots
* Jorginis
* Retrievable Webbing/Slings
This is an advanced class. Intermediate knot craft and rigging are prerequisites. If you have questions, send a PM.
Date in Cedar City Sep 23
RSVP for more details.