Private Instruction and Coaching
If our course schedule or objectives do not align with yours, consider private instruction and mentoring. You will receive the utmost in personal attention and have the ability to progress at your own pace.   BENEFITS TO YOU

Anchors, Rigging & Rescue – Salt Lake City
October 7

-

October 8
Event Navigation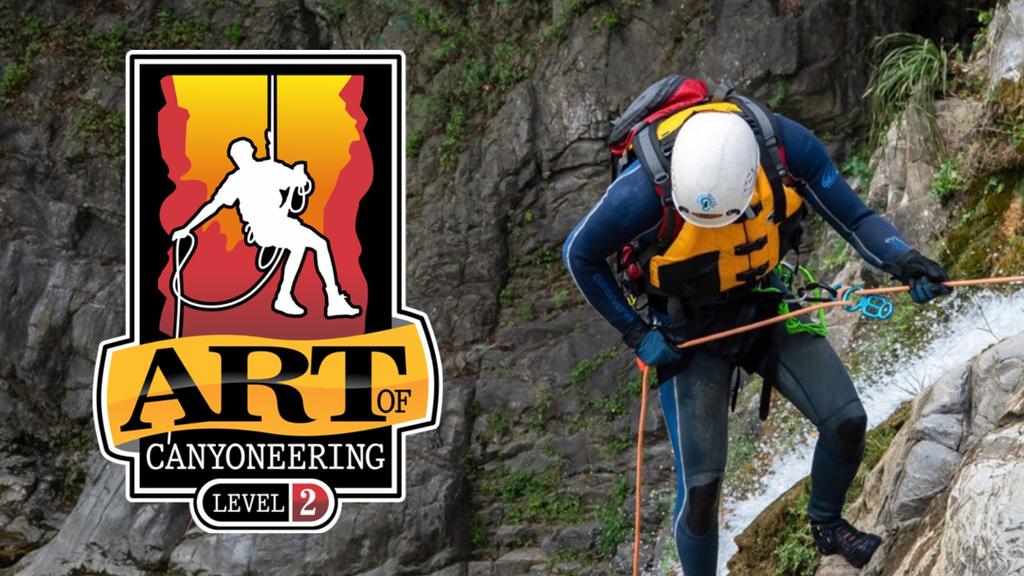 Instructor: Rich Carlson
Canyoneering Competencies: Level 2 Modules
Gain knowledge and competence with anchors, rigging and rescue systems while honing your personal rappelling, ascending and problem-solving skills. This advanced level course is designed to take your knowledge and skills up a few more notches to overcome progressively more difficult challenges encountered in canyons. This course was designed primarily to meet the needs of advanced recreational canyoneers, but also forms the foundation for those planning to pursue canyon leader/guide or canyon rescue training.
Topics covered in the course include:
advanced knots and hitches
linking two anchor bolts using supplemental anchor system
twin rope systems to improve group efficiency
retrievable anchor/rigging systems
rigging high-strength tie-off mid-rope, convert to retrievable
rope systems for protecting traverses
guided rappels and rope tensioning systems
mechanical advantage
partner rescue – efficient lifts and load shifts
partner rescue – convert static rigging to lower
partner rescue from tail-up toggle rigging
static and dynamic courtesy rigging
Gear Requirements:
harness
helmet
rappel/belay device
5-6 locking carabiners, HMS (pear shape) preferred
If you have additional gear, feel free to bring it, but it is not necessary to purchase anything special for the course, other than what is listed above. Additional gear will be available for you to borrow, try and purchase during the course.
This is a Hybrid Course
This course includes online training material. Virtual meetings with your instructor will be available to you before and after the hands-on training days. In addition, you and other students in this course will become part of a private online group for ongoing consultation with the instructor.
Course Fee: $395
Canyoneering Karma Passport holders: $145
REGISTRATION: Buy your ticket(s) here on this page. If you have a Canyoneering Karma Passport, the $145 ticket price is your payment in full. If you do not have a Passport, the $250 balance will be due on or before the first day of the course.
Canyoneering Karma Passports are available HERE