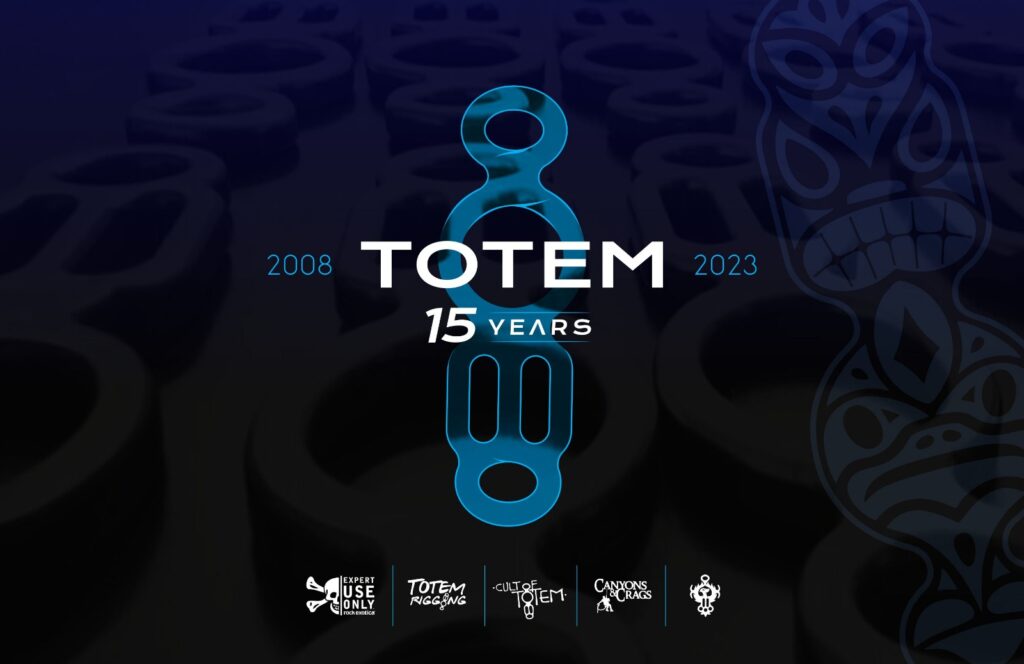 Time flies when you are having fun. It has been 15 years already since the Totem was introduced. I have especially enjoyed all the different ways users have come up with to use the Totem to solve rigging problems. Rewarding indeed.
In honor of the 15th anniversary, we are updating the instruction sheets to reveal numerous new ways for using your Totem. Plus, I will be conducting a series of Totem workshops in September and October in select locations around the U.S.
Thank you to all of you who have made the Totem a great success.