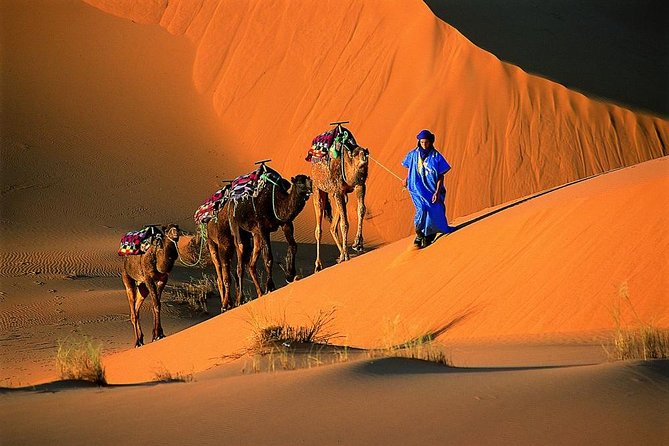 I will be in Morocco in March as part of an exploration team to open some new canyons and help locals establish a canyon guide service. Check out the GoFundMe campaign for background and details about the project.
GoFundMe – Canyoning in Morocco
Donors to this fundraising campaign are invited to join me in Morocco after 18 March to be the first to descend the newly opened canyons with the local guides.
LOGISTICS
Nearest airport is Agadir Morocco. I am finding reasonable flights to Madrid, then Madrid to Agadir. Our base will be a town called Tafarout. We will arrange group transportation between Agadir and Tafarout. Hotels will cost around $30 per night.
Some canyons will require bivouacs. Moroccan style bivouacs will include everything except a sleeping bag for around $60 per night.
RSVP on the Canyoneering Karma Meetup Group