Private Instruction and Coaching
If our course schedule or objectives do not align with yours, consider private instruction and mentoring. You will receive the utmost in personal attention and have the ability to progress at your own pace.   BENEFITS TO YOU

Retrievable Rigging Workshop (Ghosting)
September 2 @ 8:00 am

-

5:00 pm

GMT-0700
Event Navigation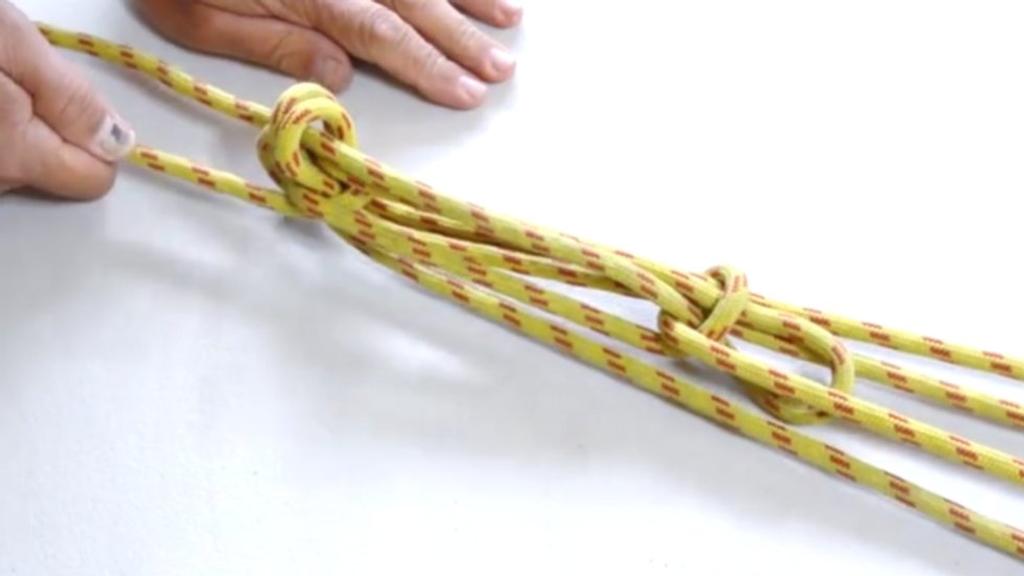 Retrievable rigging, also known as "ghosting" is a great skill to have to navigate the desert canyons of the American Southwest. The ability to rig anchors in a way that does not require to pull the whole length of the rappel pitch through a master point, or pull down 'fixed lines' is a great advantage for anchor locations that are far back from the rappel edge, emergency situations and exploration of new routes.
In this workshop, we will cover:
* When to to use Retrievable Rigging
* How to mitigate its inherited risks
* What group dynamics and skills favors this type of rigging
Various known implementations, advantages and disadvantages of each one of them:
* Toggle Sticks
* CEM Knots
* Macrame Knots
* Jorginis
* Retrievable Webbing/Slings
Date in Cedar City Sep 2
RSVP for more details.