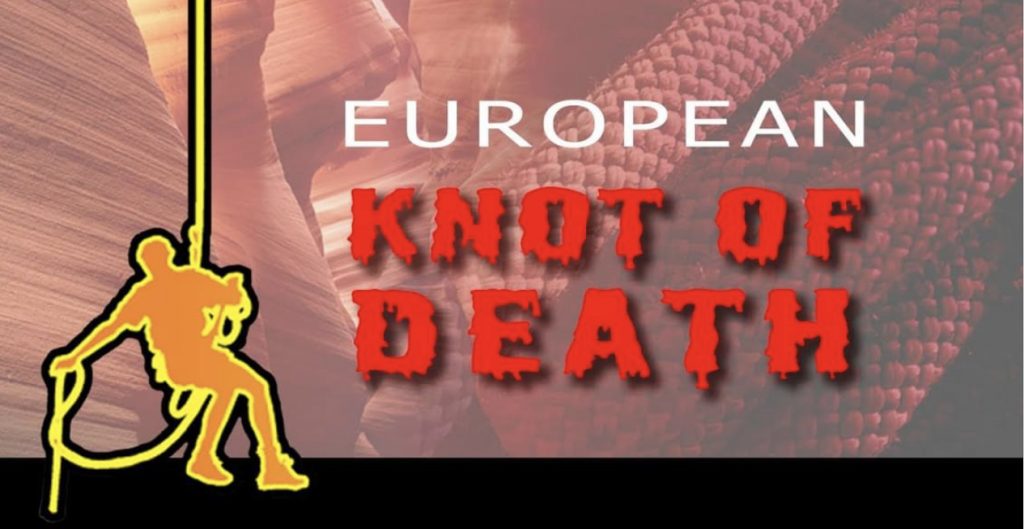 I produced this video in 2017. In the video I mention that my favorite version is the flat double overhand. I quote some testing done by Grant Prattley in New Zealand. I did not mention in the video, but I knew at the time that the guys at Rigging for Rescue in Ouray Colorado had also tested it.
Recently someone posted a comment on the video on my YouTube channel pointing out that Grant did more testing in 2020 to see how some versions performed with ropes of different diameter.
https://overtheedgerescue.com/rope-rescue/bends-joining-ropes-update/
Grant's tests showed the result is different when tying what he referred to as 10mm on 9mm vs 9mm on 10mm. One is recommended and the other is not. I am not going to try to figure out which is which. And I am not going to stop using the double overhand. I have used it with 9.5mm and 8mm combos with no problems.
BUT … Having said that, please refer to the video from 0:50 to 2:30 for what I consider the only proper way to use any of these "flat" (or offset) bends.
NOTE: The stacked overhand is also a popular choice.