VolunTour - Monterrey Mexico - July 2020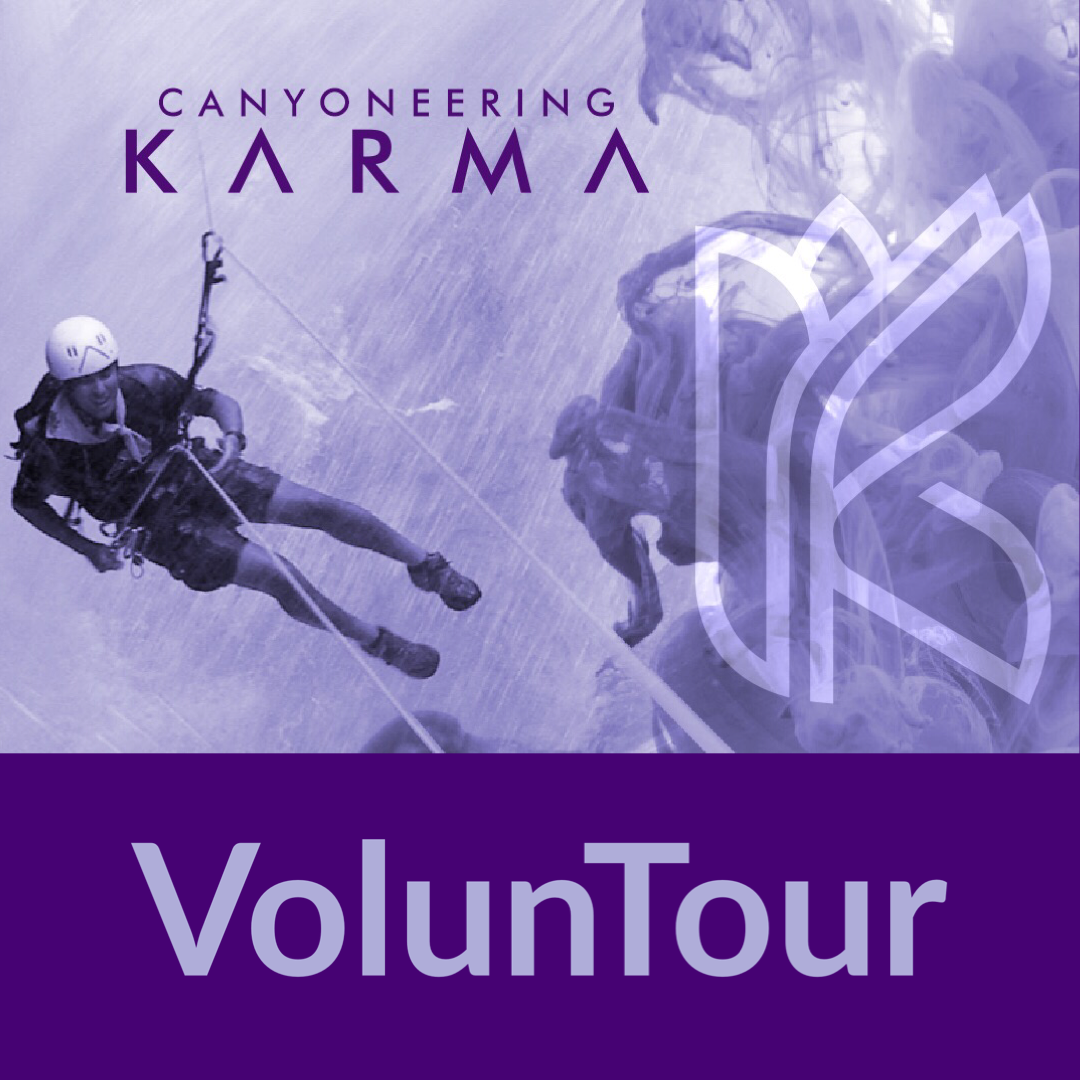 Would you like to join Rich on his next adventure to Mexico? The trip will provide you with opportunities to:
serve others in need;
participate in technical rappelling, rigging and rescue training (as a student or assistant instructor);
enjoy uncommon adventures in exotic places; and
experience new cultures.
Now retired from guiding, Rich invests the majority of his time teaching and on volunteer service projects. His mission is to assist with economic development and enhance quality of life for individuals and communities around the world through the provision of training for canyoneers, canyon guides and canyon rescue teams. Rich is especially interested in serving underprivileged youth and unemployed adults in Native American communities and in developing countries. For qualifying groups, he will provide training, assist with the establishment and promotion of a youth service program, canyon guide program and/or canyon rescue program, as well as help with the acquisition of gear.
You will be responsible for the costs associated with your travel, accommodations, meals and other incidental expenses, plus this $500 donation that will be used to defray program costs. In return for your support you will be welcome to participate in all of the training and events offered during the program. In addition, program organizers and local partners will do their best to assist you with your travel arrangements and serve as your "hosts/concierges" during your stay. You will also have as much free time as you want to enjoy the local culture and landscape.
DETAILS AND REGISTRATION:
Rich Carlson
Instructor and Adventure Travel Addict