Anchors, Rigging and Techniques for the Vertical Realm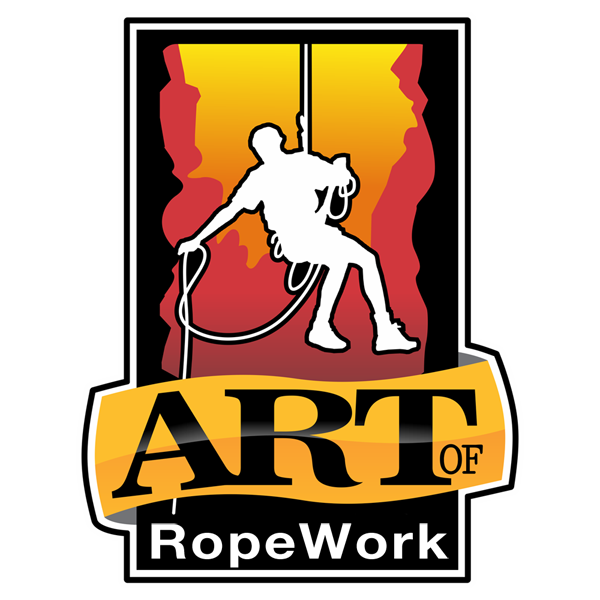 The ART of RopeWork is a fast-track workshop using a combination of online and hands-on training, designed to provide canyoneers, rappellers, rock climbers, mountaineers, cavers and rescue technicians with the anchor, rigging and on-rope skills and techniques they need to address a variety of dynamic adventure scenarios safely and efficiently.
The workshop goes beyond memorization of basic systems. The focus is always on critical thinking and problem solving. Workshop participants become knowledgeable in the principles and concepts of rope work, rather than just memorizing systems.

Topics covered include:
knotcraft - how to tie knots, bends and hitches, as well as appropriate use in various applications
natural, artificial and transient anchors; using friction and sequencing to mitigate marginal anchors
pros and cons of rigging static single and double rope systems
rigging for rescue, contingency rigging for single and twin rope systems
situational application of various belay systems
retrievable safety lines and running belays
using static and dynamic courtesy rigging for difficult rappel starts; hard starts vs soft starts
retrievable guided rappels and tag lines
ascending, transitions, and self-rescue
risk assessment and problem-solving strategies
tips and tricks from Rich's 40 years of canyoneering and climbing experience
ART of RopeWork is two full days, running from 08:00 Saturday to approximately 17:00 Sunday. Participants are responsible for their own transportation, accommodations, food and personal equipment.
Prerequisites: There is no prerequisite course, but students should already possess basic rappelling skills.
NOTE: You will be expected to complete online instruction prior to the start of the hands-on workshop. After the workshop, you will retain access to the online materials to use for review.
See also: ART of Canyoneering
---
Custom Contract Training
Custom training can be tailored to your specific needs and taught at your location. This allows your team to develop skills based on the local environment and the rigging and rescue situations they could most likely encounter. Contact Us to discuss your training needs.
Save
Save
Save
Save
Save
Save
Save
Save
Save
Save
Save
Save
Save