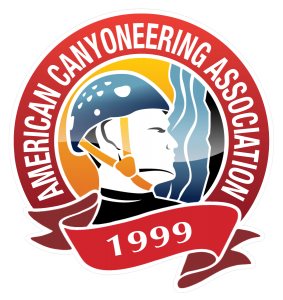 Founded in 1999 by Rich Carlson, the American Canyoneering Association (ACA) continues to be the only organization in America to offer a comprehensive certification program for professional canyon guides. Certification from the ACA involves rigorous assessment with two key factors in mind:
Becoming the best canyon leader/guide possible, and
Delivering the greatest reward for your clients. Success in the program indicates that an individual has been assessed to the standard of an internationally recognized, professional body.
Rich resigned from the ACA at the end of 2016, but Canyons & Crags' training is structured to provide training in the critical skills needed to pass the ACA's professional canyon guide assessments.
Recommended training for aspiring canyon guides:
ART of RopeWork
ART of Canyoneering (online training module)
Ultralight Rigging & Rescue
Rappel Master / Outdoor Leader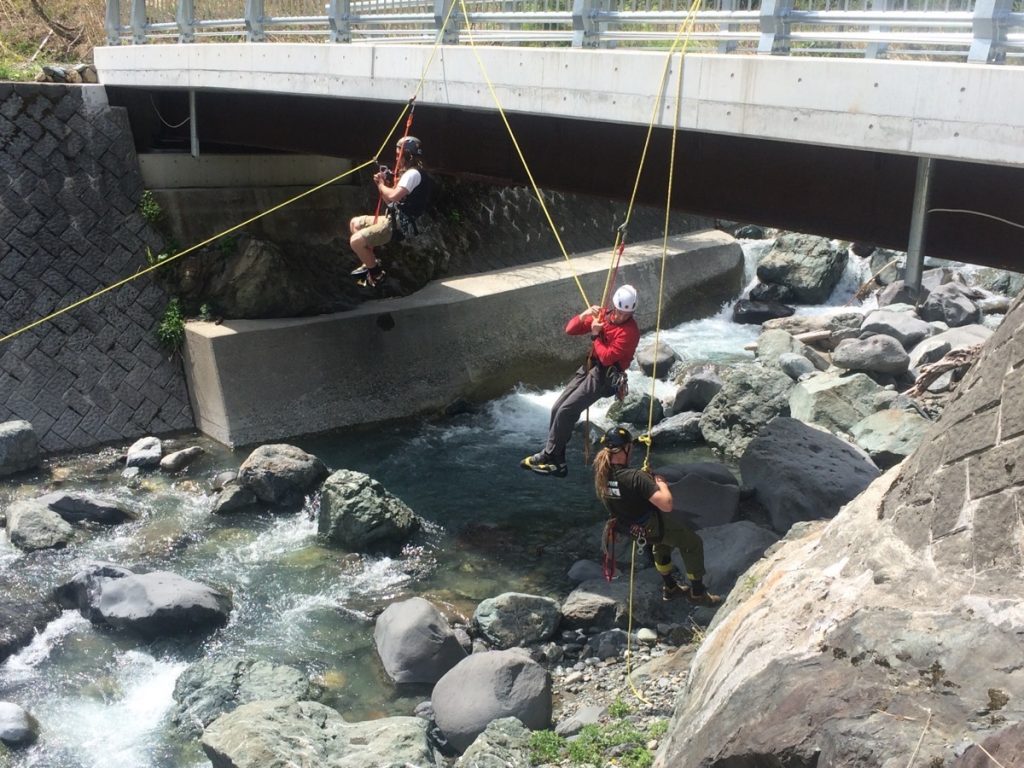 Save
Save
Save
Save