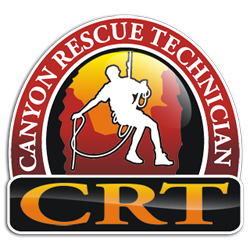 The Canyon Rescue Technician (CRT) is a multi-skilled rescuer trained in a combination of technical canyoneering, swift water and high angle rescue skills. He is one member of a Rapid Access Team (RAT) of first responders that can quickly access an injured or stranded group of canyoneers, initially assess the scope of the problem, provide escape assistance, give first aid, and be the liaison between the party being rescued and the high angle rescue team on the canyon rim. He also has the skill and training to initially package and transport an injured patient to a place in the canyon more accessible to the high angle rescue team or helicopter.
Requirements for certification include:
Successful completion of ART of Canyoneering online training module
Successful completion of Ultralight Rigging & Rescue
Swiftwater Rescue Certification
Assessment by Canyons & Crags
Canyon Rescue Technician training is also offered on a custom contract basis by Canyons & Crags. The program is ideal for professional rescuers, members of Search and Rescue (SAR) teams, backcountry rangers and professional canyon guides, as well as recreational canyoneers who want to be well-prepared for emergency situations.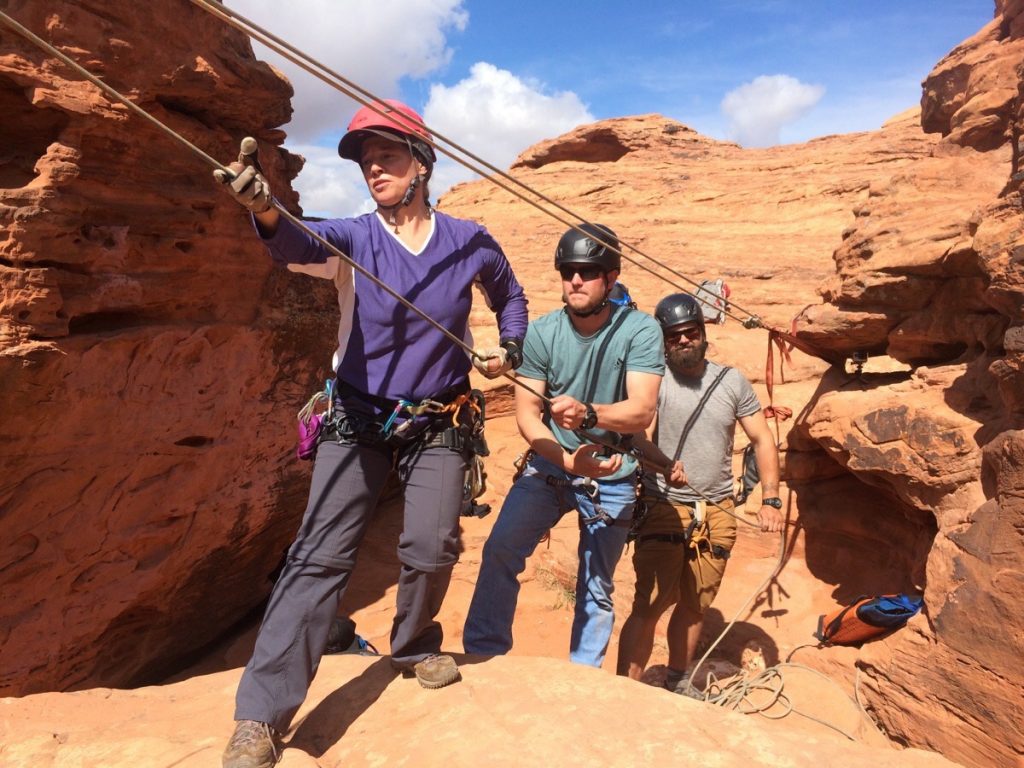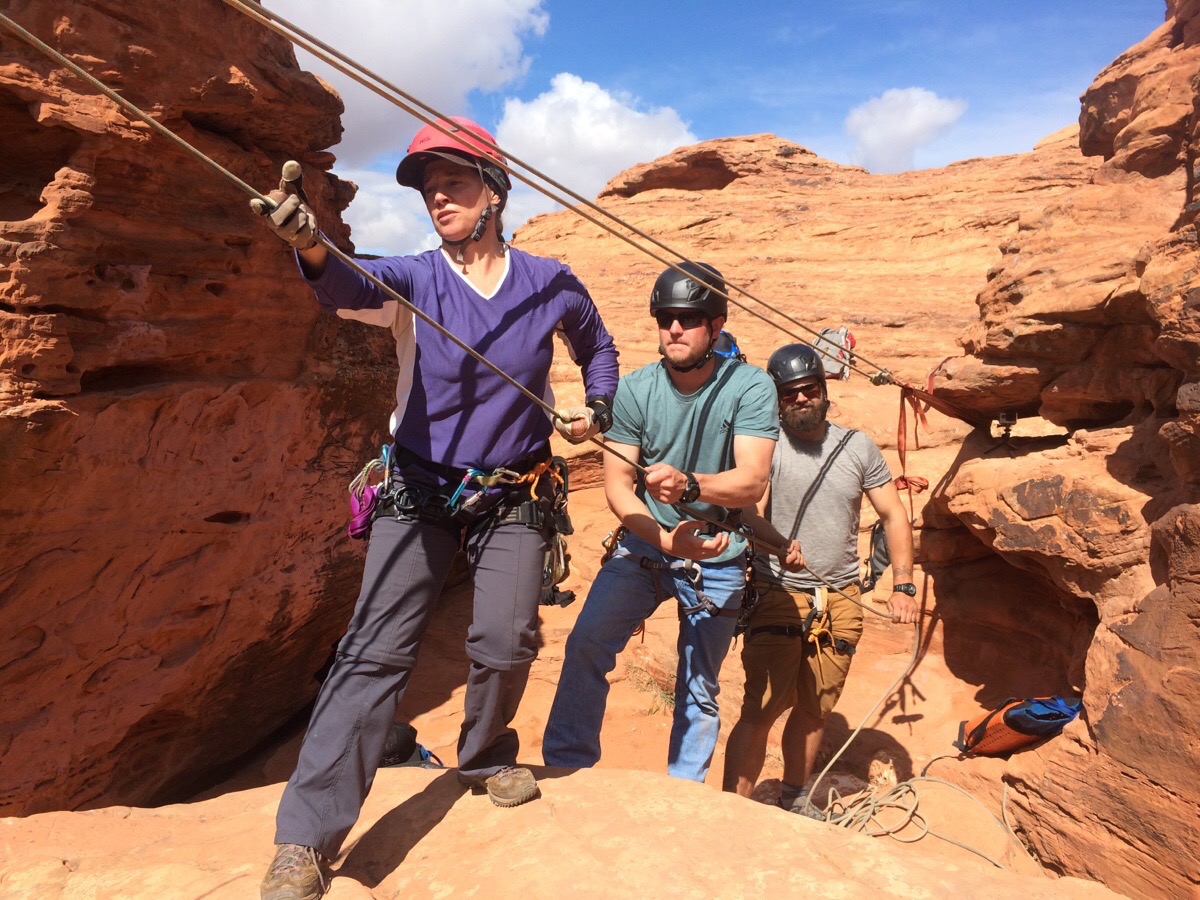 Save
Save
Save